Penn State
Alumni Association
Palm Beach County Chapter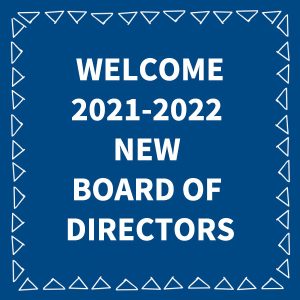 Please join us in welcoming them:
Christopher Kammerer, President
Kyle Ohlenschlaeger, Vice President
Kathy Dougherty, Secretary
Steven Best, Treasurer
Mandi Duggan
Timothy Yahner
Lynn Balch, Philanthropic Committee Director
Karen Alexander
Sally Balch
Abby Elder, Communication
Come join the PSU-PBC chapter GAME DAY as we cheer on the Nittany Lions!
This weeks game is against Auburn with kickoff at 7:30 PM. Join us at Lilo's Streetfood and Bar in Lake Worth, 701 Lake Ave, Lake Worth, FL 33460 to watch the Lions take on the Auburn Tigers. College Game Day will be broadcasting from Old Main, so this will be a State College signature white out evening event. Wear your white as tradition dictates.
Lilo's has requested we provide a general expected head count for evening games so they know how many seats to reserve for us. If you plan on attending, please register here before 12:00 PM Saturday. There is no need to bring your "ticket" to the event.
Lilo's Streetfood & Bar in Lake Worth
GO STATE !!!
---
Stay Connected | Join Our Mailing List
---
Sign up for our newsletter to stay in the loop of all of our activities and get the latest news!