Penn State
Alumni Association
Palm Beach County Chapter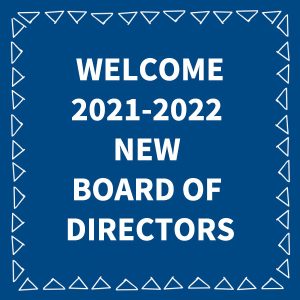 Please join us in welcoming them:
Christopher Kammerer, President
Kyle Ohlenschlaeger, Vice President
Kathy Dougherty, Secretary
Steven Best, Treasurer
Mandi Duggan
Timothy Yahner
Lynn Balch, Philanthropic Committee Director
Karen Alexander
Sally Balch
Abby Elder, Communication
Come join the PSU-PBC chapter GAME DAY as we cheer on the Nittany Lions! Meet us at our usual spot, hope to see everyone there!
Twin Peaks, Palm Beach Lakes Blvd., West Palm Beach, FL.
GO STATE !!!
---
Stay Connected | Join Our Mailing List
---
Sign up for our newsletter to stay in the loop of all of our activities and get the latest news!